Case Study
AHRQ Patient Safety Network (PSNet)
Image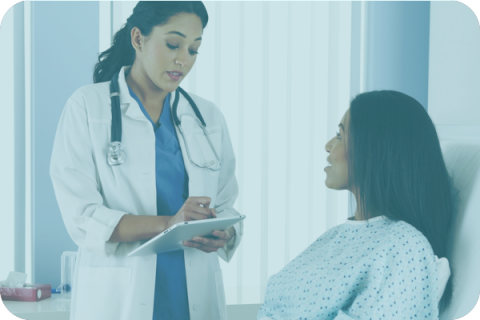 BACKGROUND
OVERVIEW
AHRQ Patient Safety Network (PSNet) is a compendium of the latest research on patient safety. The site provides articles, tools, and resources to facilitate future research efforts, influence hospital policies,and educate providers and patients about patient safety best practices.
The PSNet redesign centered on streamlining the experience of patient safety researchers, hospital administrators, and providers in finding relevant content among the over 15,000 resources available on the site.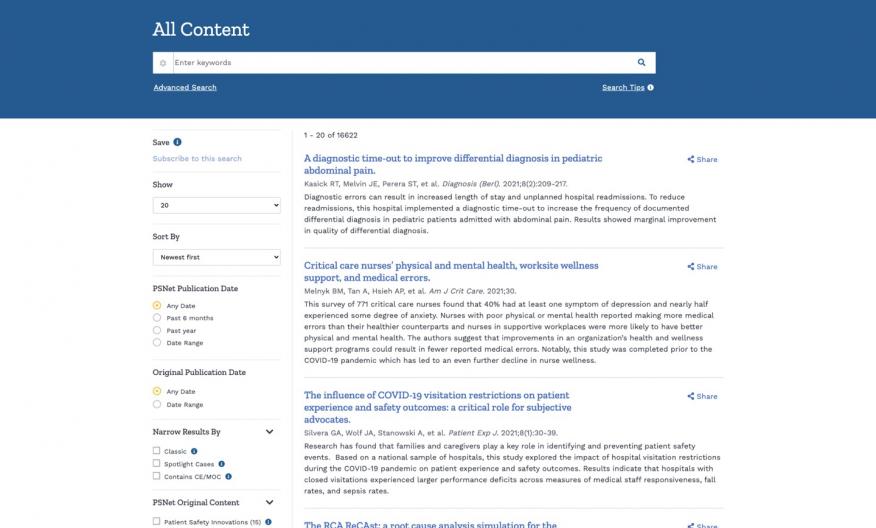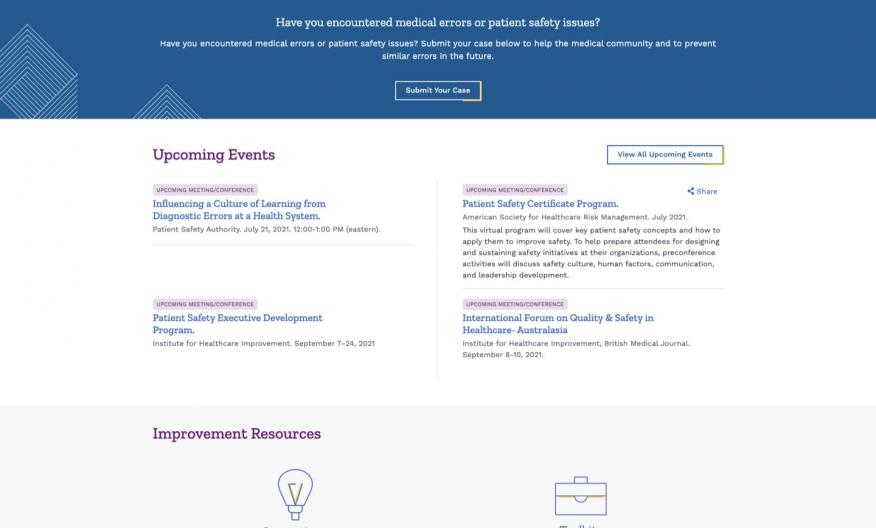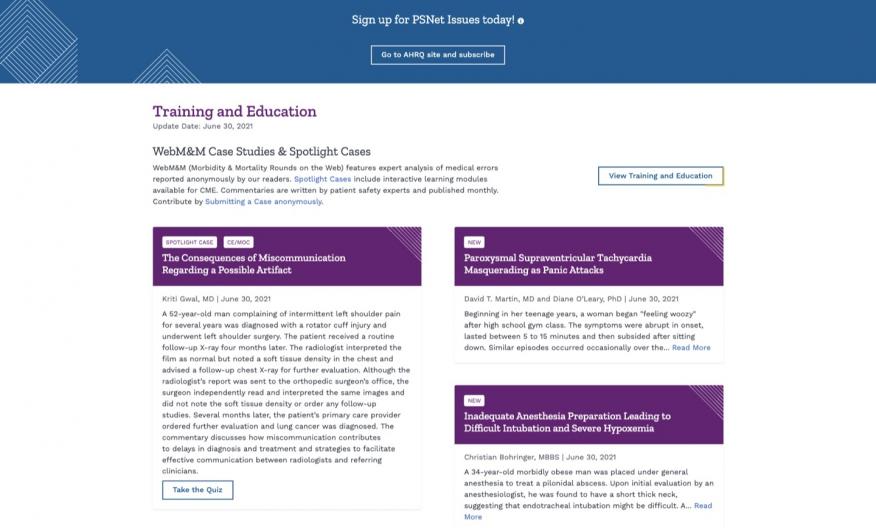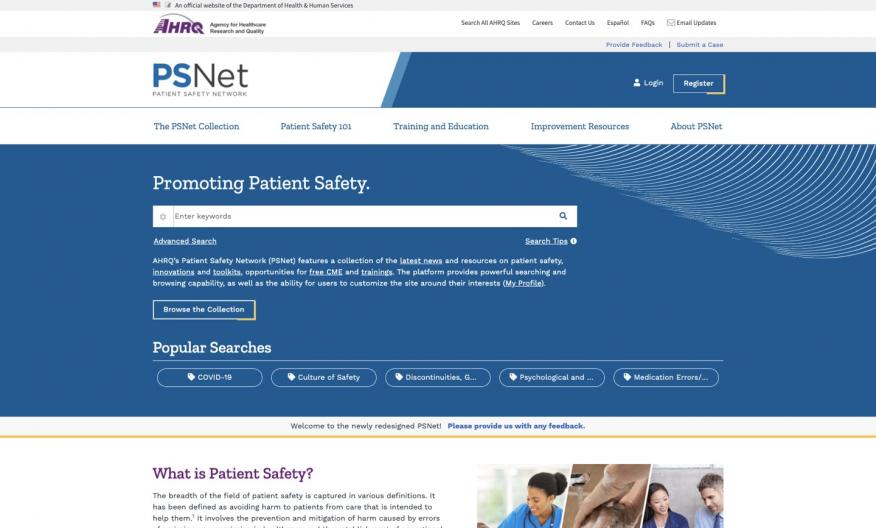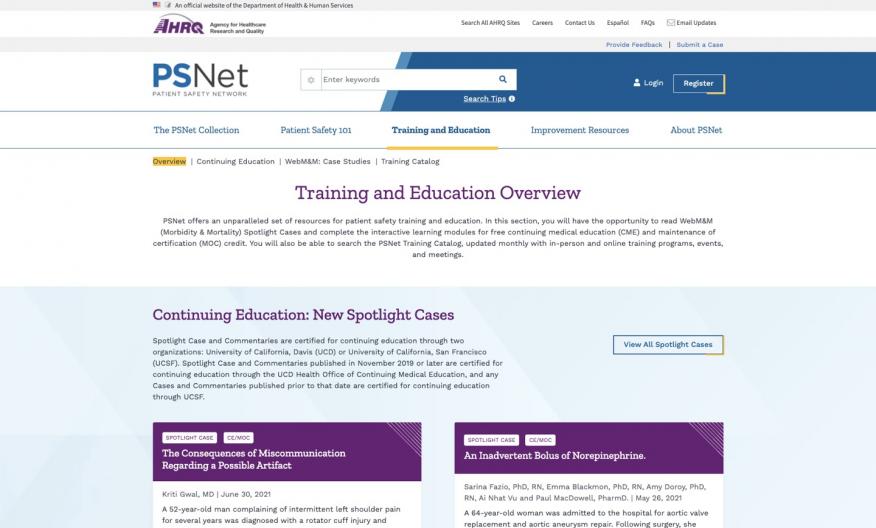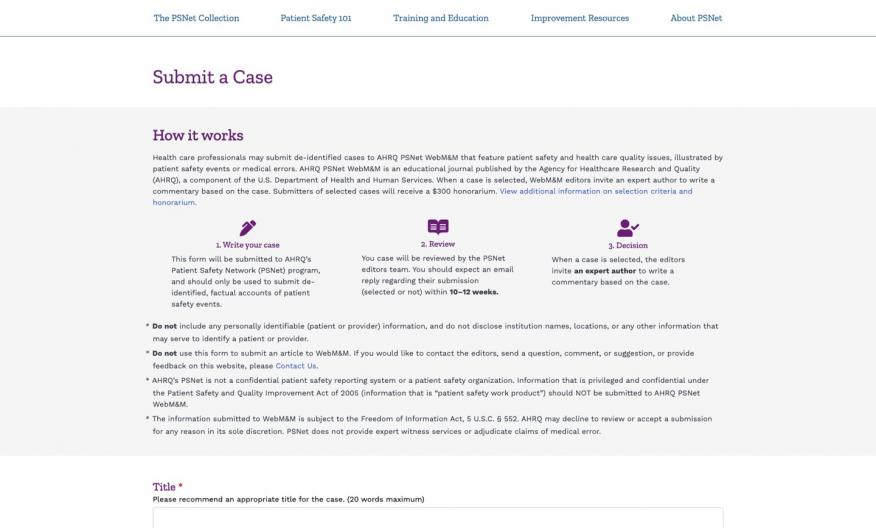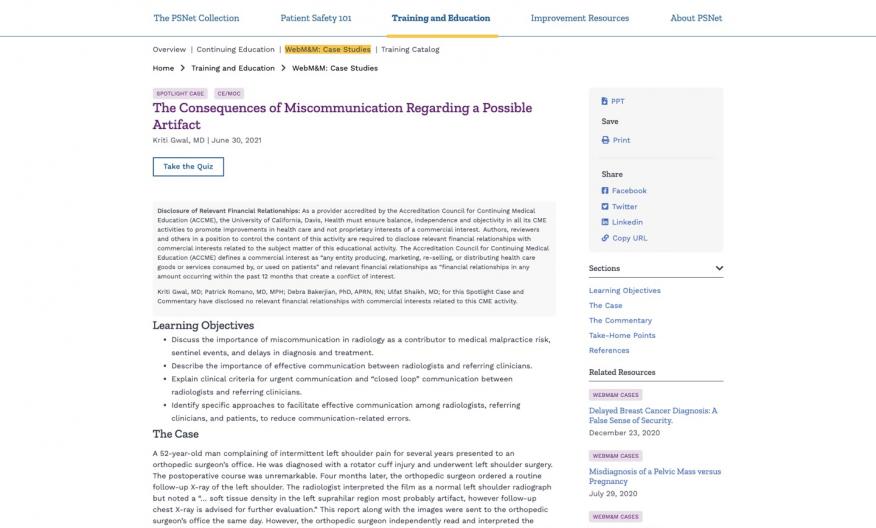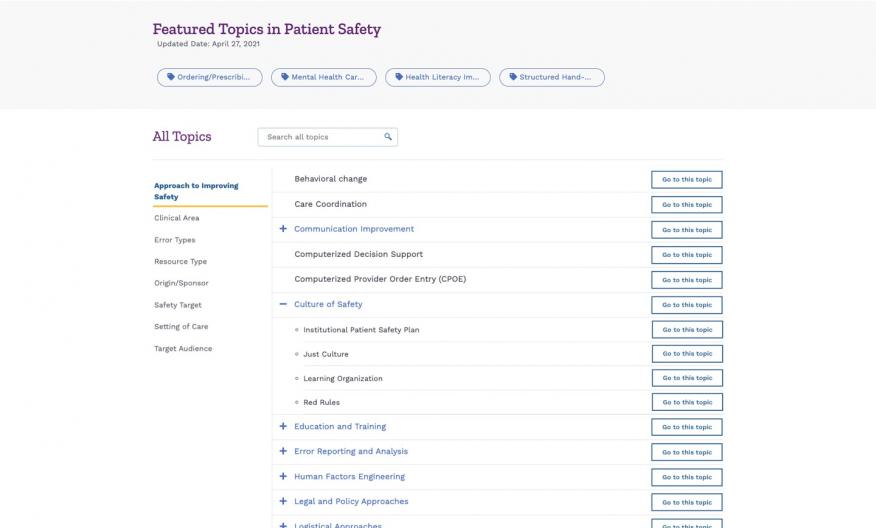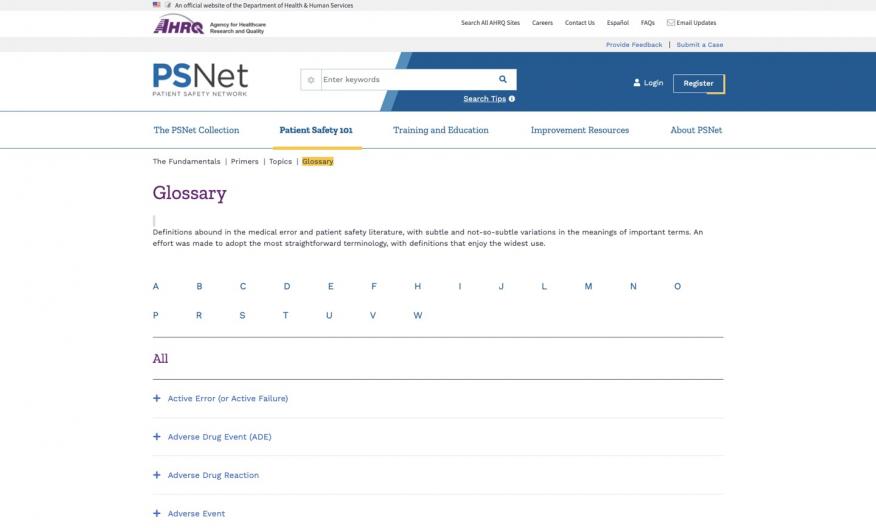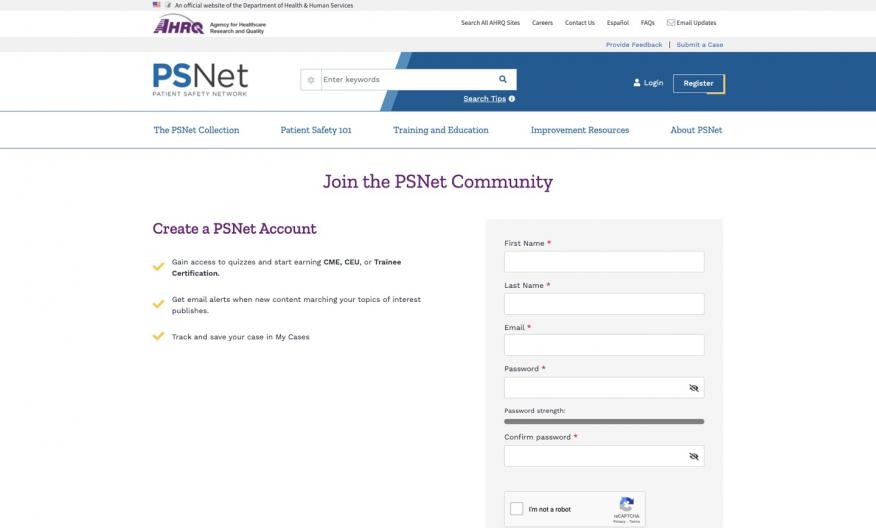 WHAT WE DID
SERVICES PERFORMED
- Agile-based Technical Project Management  

- Information Architecture and Site Map Development 

- Discovery and Business Analysis 

- Persona Development 
- UX and Visual Design  

- Drupal Development 

- Content Curation 

- Cloud Native Development 
Image
HOW WE DID IT
OUR APPROACH
The PSNet redesign focused on helping the end users to find the information they need among the vast resources available as quickly as possible. We created a search-first site that aligns with the user's topic-oriented mental modal, along with improved site navigation and a modernized design.  
Design Founded on Research
To understand site user's goals, we interviewed various audience types and developed targeted personas with specific, data-backed, findings that the site needed to accommodate.  We also investigated the navigational needs of the site through task analysis and card sorting methodologies. All research methods led us to the same conclusion: users want to know all the information available on a specific topic of interest.  
Data-Driven Decision Making
The navigation was re-organized to accommodate users' goals, rather than organizing content based on article types, and this change was validated with additional research. We developed interactive prototypes that demonstrated the layout and interactions of each page template and acquired regular, iterative client feedback. We employed a modern visual design founded in AHRQ brand standards and best practices for content heavy websites.  
A Product Mindset
PSNet is being released iteratively with a product mindset. In our initial release, we have updated the navigation and visual designs, but we are rolling out continuous improvements and new features through sprint-based development. We don't view this product as complete, but instead as ever-evolving as we learn more about the site's usage and the end-user's goals. 
RESULTS
THE SOLUTION
PSNet is built on a Drupal CMS and founded on the principals of user-centered design.  It houses a plethora of PSNet resources and allows for additional items to be added easily by content creators. The prominent search interface invites users to search first, while the updated information architecture groups content logically under goal-based navigation. The updated page layouts and visual designs make understanding the content simpler.  
Drupal-based Content Management 

User-Centered Design 

Goal-based Information Architecture