Case Study
Rosalynn Carter Institute For Caregiving
Image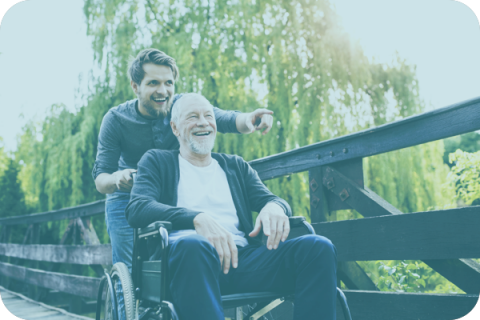 BACKGROUND
OVERVIEW
The Rosalynn Carter Institute for Caregivers (RCI) promotes the health, strength, and resilience of caregivers at every stage of their journey. RCI had been collecting data through paper-based caregiver self-assessments, but had never had a technology solution that could collect data electronically, aggregate the information, and provide business analytics to drive the direction of their organization and programming.
We built a data collection digital solution that allows RCI to scale their programming and reach more caregivers, as well as gain insights into how best to serve caregivers moving forward.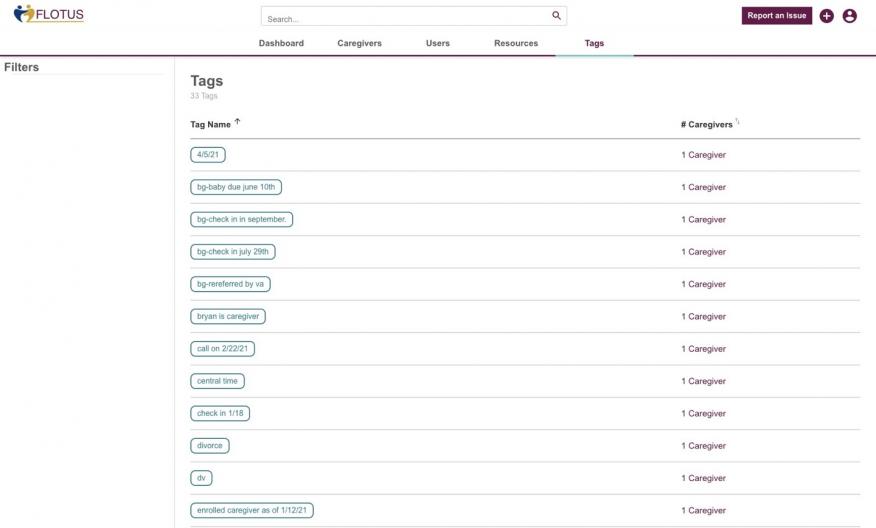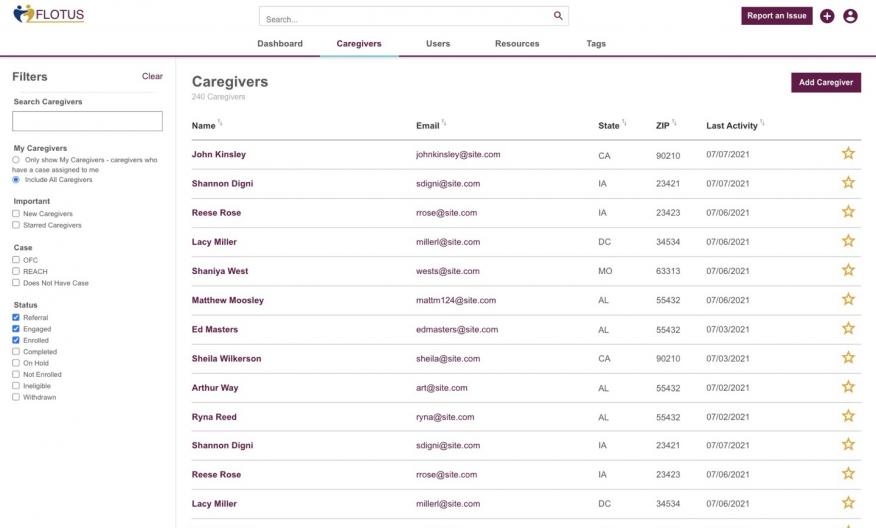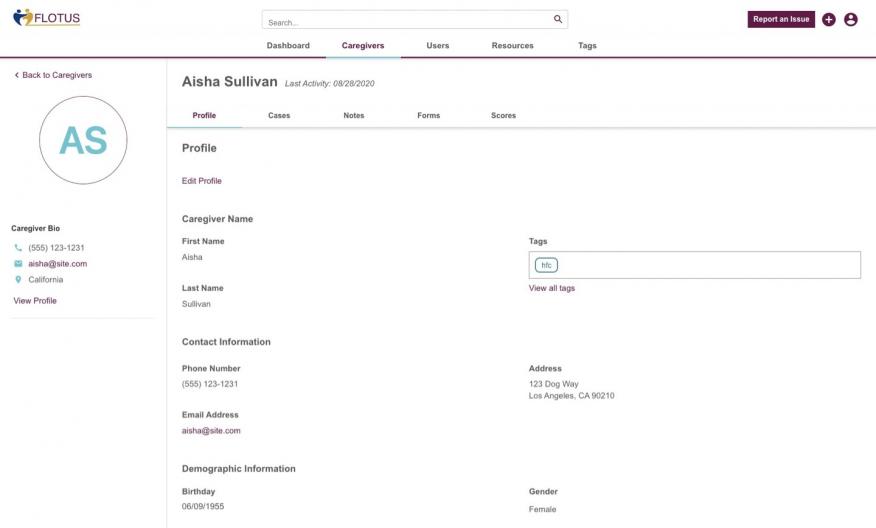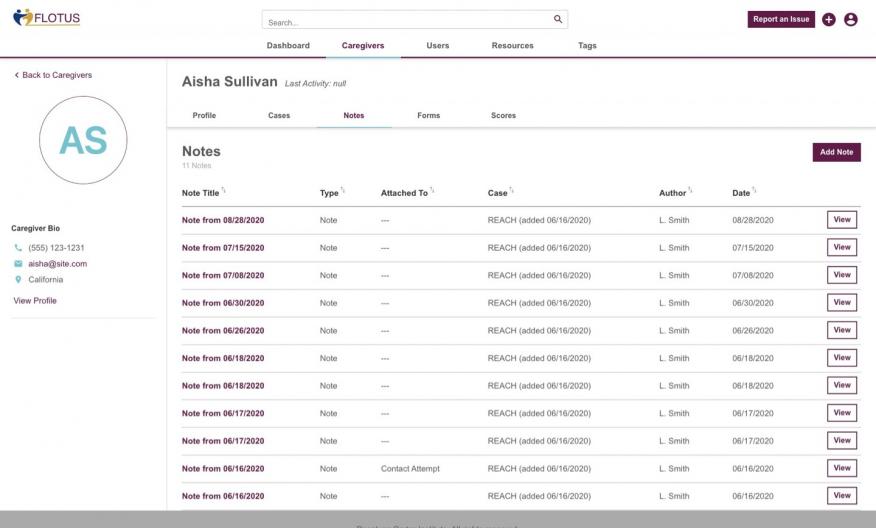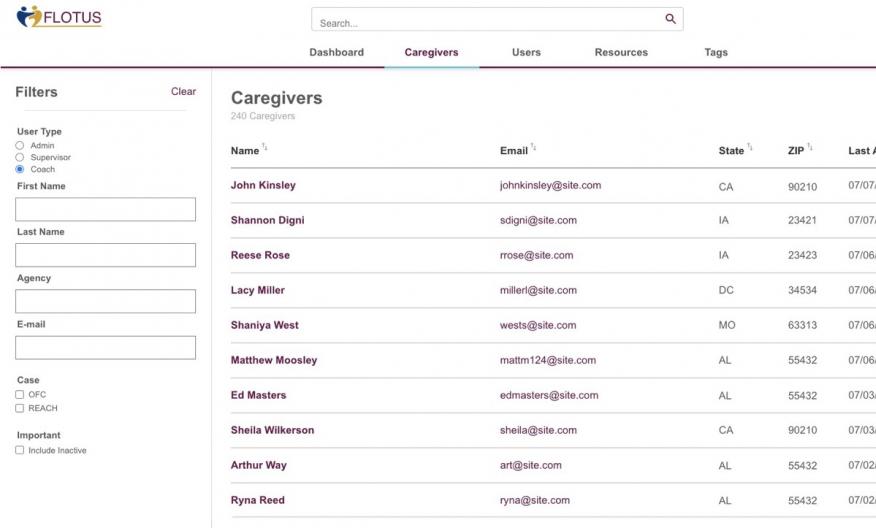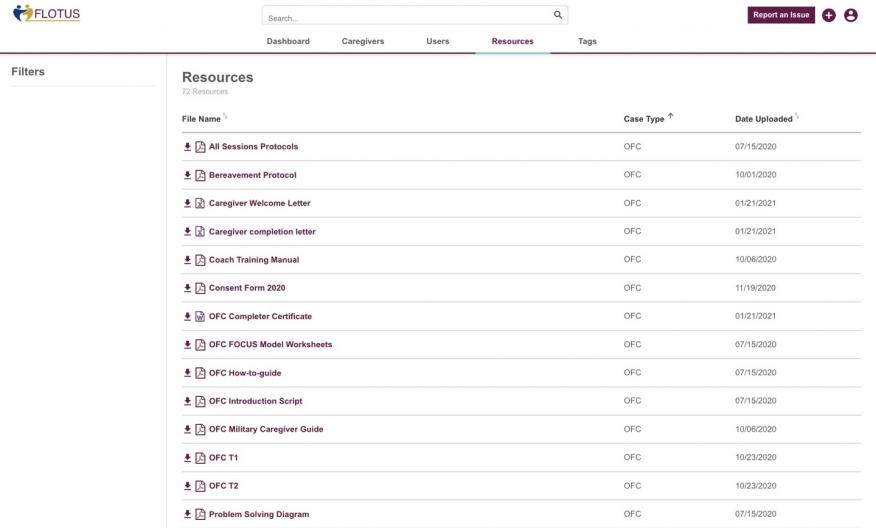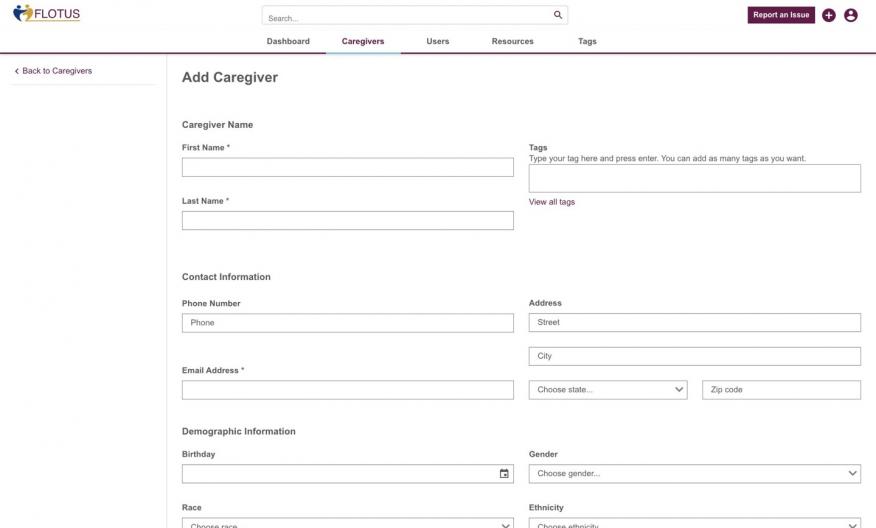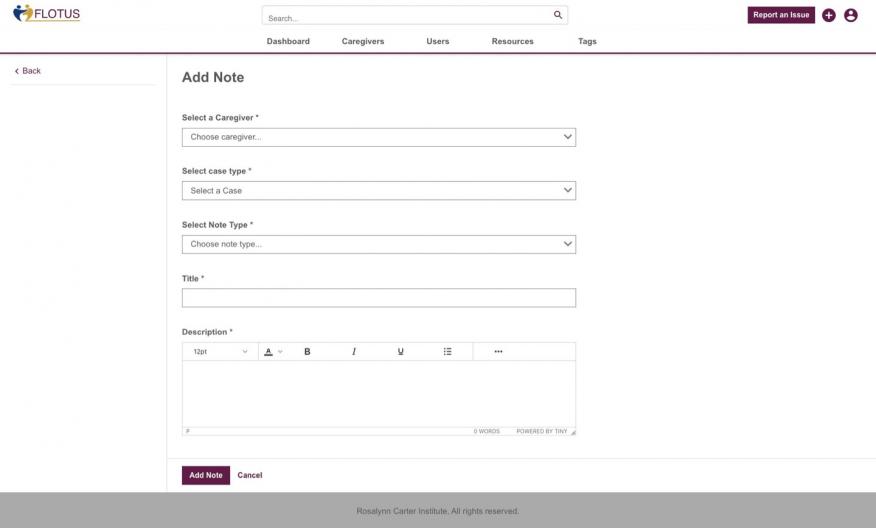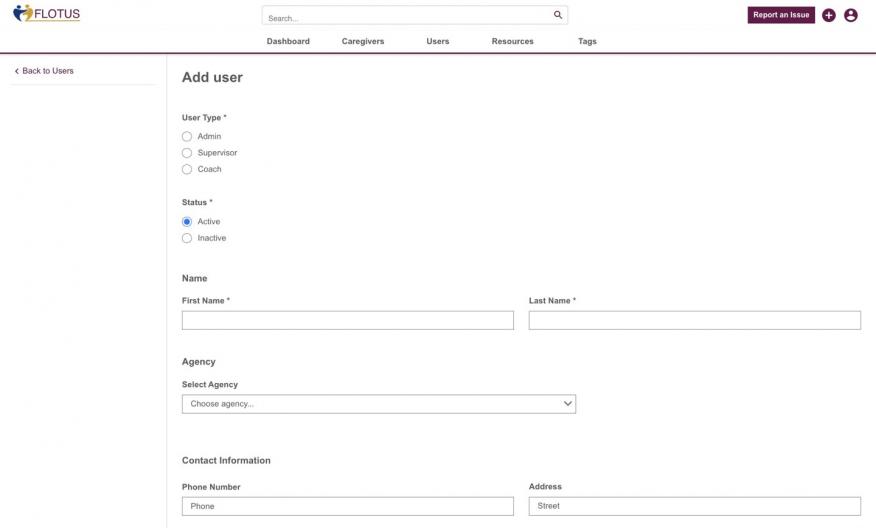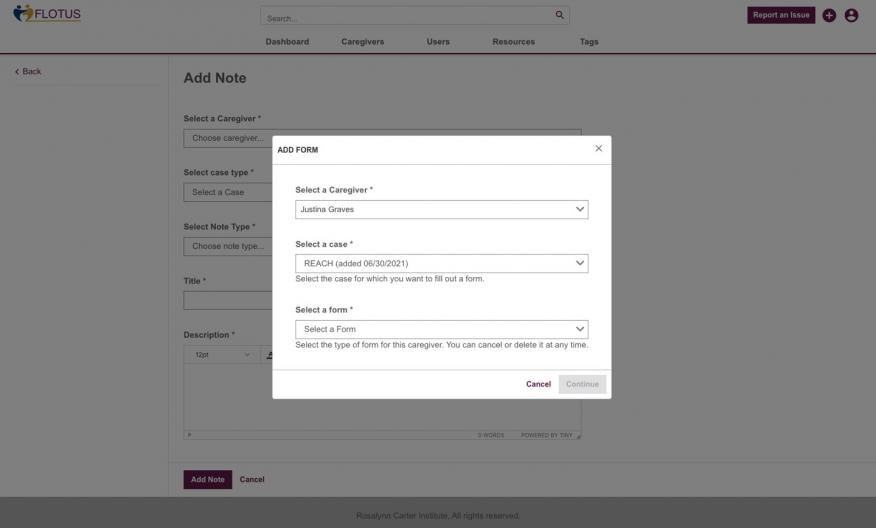 WHAT WE DID
SERVICES PERFORMED
- Discovery and Business Analysis
- User Research
- UX Design
- Microservices-based Dev Ops
- Data Collection and Survey Implementation
- Business Intelligence and Dashboard Implementation
- Cloud-Native Development
Image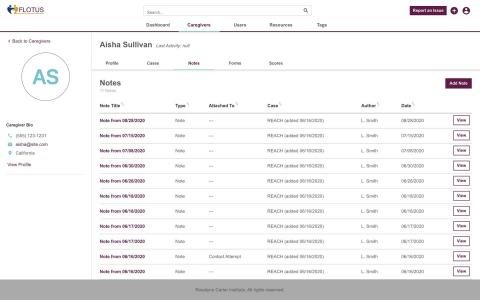 HOW WE DID IT
OUR APPROACH
We developed a holistic case management system that will enable RCI to manage their caregivers, cases, programs, and assessments in a self-service manner. The system's flexible framework and user-centered design will allow it to grow with the strategic vision for the organization.
Strategy Founded on Research
We believe digital strategy should be based in sound stakeholder and user research, so that's where we began. We investigated RCI's business processes, their vision for the future, their data and business analytics needs, and the experience that their coaches, who work directly with the caregivers, were having with their programming.
Data-Driven Decision Making
We then turned our research and data collection into insights that became the foundation of the design for the system. With interactive prototypes and user-centered requirements, we were able to demonstrate the application to RCI early and often, collecting feedback and iterating until the designs met the end users' needs.
Sprint-Based Development
We employed our unique brand of sprint-based methodology for development: with user stories prioritized before each sprint, developers writing technical tasks, and designers and QA engineers making sure the application met the users' needs as intended.
RESULTS
THE SOLUTION
The end result is a comprehensive case and caregiver management system to document and report on the caregiver experience with RCI, across all programs and touchpoints. This solution includes a web app to support the workflow of individual programs, as well as ways to collect data about caregivers outside of a specific program. We created an assessment management system within Survey JS where clients can create new assessments or modify existing ones in a self-service manner. Lastly, our robust reporting and data analytics, set up through Tableau, helped RCI understand the incoming data and make strategic decisions for future enhancements to the application, programs, and the organization at large.
- Case Management Web Application
- Self-Service Survey and Assessment Management
- Reporting and Dashboards
Because the product is behind a login, we're sorry we are unable to direct you to view it for yourself.